Are You A Butterfly Or A Moth?
This quiz is sponsored by: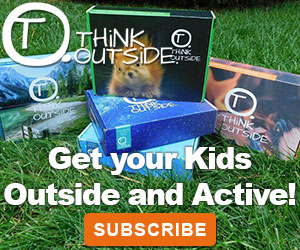 Welcome to our Butterfly or Moth Personality Quiz!
They are so similar yet so different.
Take our personality quiz and see which one are you!
Make sure you like our Facebook page or subscribe to browser notifications to find out about our future quizzes!